What Do Antioxidants Do to Your Body?
June 26, 2021

11 minutes read
Most people have probably heard the word antioxidant. It is most commonly used when talking about nutrition and health. However, a lot of people do not know exactly what antioxidants are. They might also be confused about how they work or why they're important. This article will break down what antioxidants are. We will also discuss what they do in the body, and which type of food you should eat more of. This will make sure you're getting all the benefits of antioxidants!
To understand what antioxidants are, we first have to understand what their purpose is. Let's start by breaking down the word antioxidant. "Anti" means against, and "oxidant" means oxidizing agent. In other words, an antioxidant is something that goes against, or countering, an oxidizing reaction. Why does this matter? Oxygen is an essential element for daily life. However, it can also trigger damaging reactions in the body. Reactive oxygen species (ROS) naturally pop up during cellular production and function. These are also known as free radicals. If these compounds build up, it can damage your DNA, proteins, and fat cells (lipids). Therefore, antioxidants prevent damage to the important compounds in your body. Free radical buildup also increases your oxidative stress. Did you know that oxidative stress may increase your risk for diseases such as cancer and diabetes? It may also lead to developing atherosclerosis, neurodegenerative diseases, and arthritis. Antioxidants convert ROS to non-radical species, reducing the effects of oxidative stress. This is why antioxidants are very important to the body.
Did you know that free radicals can be beneficial to us too? They are known to help fight infections or illnesses. However, when they outnumber your antioxidants for too long, it may be damaging to your health. Both lifestyle and environmental factors may promote free radicals and oxidative stress. These include: smoking and drinking alcohol. Air pollution and radiation may also increase the free radicals in your body. Antioxidant deficiency, too low or high oxygen levels, high blood sugar, and other factors may also put you at risk.
We recommend increasing the amount of antioxidants in your body. In doing so, you are decreasing your risk for cancer, heart disease, and other illnesses.
All individuals must eat more antioxidant rich food. We especially recommend it to those with cardiovascular disease or other chronic illnesses. If you are at risk for certain types of cancers, definitely eat more of them too.
There are no set guidelines for the daily intake of antioxidants. However, eating more plant-based food can help increase your antioxidant levels. We recommend eating at least 4-5 servings of both fruit and vegetables per day. Eating more plant-based proteins like beans and legumes helps. Research shows that it might not be a good idea to get your antioxidants from supplements. The synthetic forms of antioxidants are not as effective as eating them from food (exogenous sources). In fact, high doses of these may have adverse effects. Some of them may lead to DNA and liver damage. We recommend getting your antioxidants from plant-based foods. These healthy whole foods provide you more dietary fiber, vitamins, and minerals. Not only are you reducing your risk for long-term damage, you are also improving your overall health!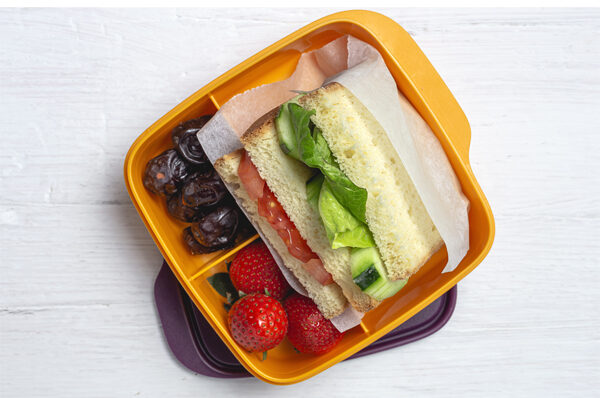 There are a bunch of fruits and vegetables that are high in antioxidants. Eating a variety of fruits and vegetables is a great way to make sure you're getting enough antioxidants. It also assures you that you're eating generally healthy and nutritious food. The following are some of the highest sources of antioxidants found in food. They are listed in no particular order:
There are a variety of reasons to include antioxidants in your diet. This includes decreasing your risk for cancer, cardiovascular diseases, and other chronic illnesses. Antioxidants help reduce free radical levels. Therefore, it limits the damage happening in your bodies. They can be obtained from a variety of food sources. These include dates, dark chocolate, and berries. We recommend adding some or all of these in your diet. It will help improve your overall health in the long term!